Interior Design Marketing Agency
Marketing, done beautifully
Making interior companies look beautiful online, finding new customers who will love what you do.
Marketing agency for home and interior businesses
Hana Clode Marketing started in 2018 out of a passion for helping interior brands connect with their clients online for an experience that is as beautiful as it is personal. Our unique approach combines the best practices across digital marketing, brand and PR, explicitly tailored to your premium interior brand's needs.
Enthusiastic & Passionate
Interior marketing services
We are proud to be driving the growth behind some of the most exciting interior brands. On a scale where on the right are 'think for me' consultants and on the left 'do for me' marketing agencies, we proudly sit in the middle. Our process starts with learning more about you - your business and achievements, but also your values, expectations, plans and vision for the future. Next, we assess your current digital marketing performance, identify any drag factors and recommend a solution aligned with your business goals and marketing budget.
Even great marketing teams need a road map to success. We can help you to create an actionable marketing strategy, assist with governance, measurement, and compliance issues, or join your teams as a 'part-time marketing manager' or a 'fractional CMO'.
Strong brand identity whispers, rather than shouts, and helps others to understand who you are, what you do and who you do it for - without saying a single word. Our goal is to identify and understand the essence of your brand and develop a visual communication toolkit that works in print as well as online.
Growth marketing: SEO & PPC
We believe that running campaigns is one of the best ways to grow a brand's presence and revenue. Whether you require SEO, PPC, thinking about social media ads, an email marketing campaign or looking for a completely new approach, we understand the needs of businesses of all sizes.
Our website development process is focused around five pillars: brand identity, web design, user experience, conversation optimisation and SEO. We have developed an in-house 'little black book' of tools to create a seamless process: Creating beautiful websites with excellent performance that is easily discoverable by the right people.
Since late 2021, we passionately advocate that the best 'mid-funnel' engagement marketing - Instagram, LinkedIn, Pinterest - should be done in-house. We developed a foundation program that sets up your social media for success, guides and trains your team for success, while enabling you to own the entire process.
Interior PR, Art Direction & Content creation
Shaping your online reputation and effectively growing your brand's digital reach is an everchanging discipline requiring up-to-date knowledge across PR, social media, branding, storytelling, content creation, SEO and more. Our team can help you maximise your press exposure, organise exciting events or consult and create engaging social media content.
Creative social media content
Keeping our ear to the ground and responding to the latest social media trends, our content aims to inspire, educate, entertain and form an emotional connection. Our unique 360° knowledge of social media, content creation and the world of interiors, allows us both plan and/or execute content that is on-brand, and gets your message across while reaching wide audiences - whether organically or through paid campaigns.
What is it like working with us?
Managing Director, Samuel Heath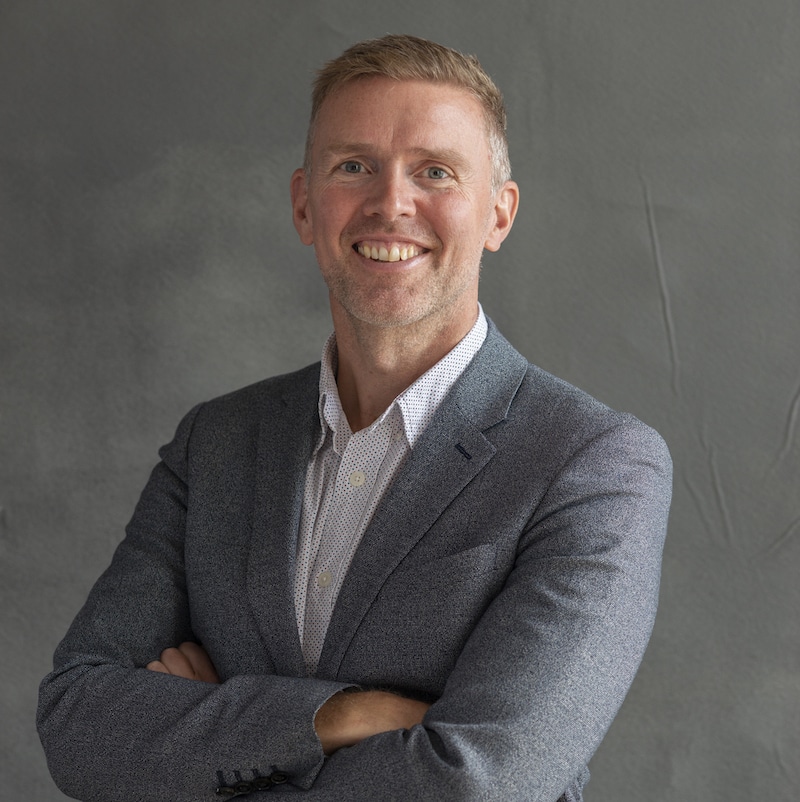 Frequently asked questions
We are forging a new approach where, rather than specialising in one service and delivering it to businesses of all types, we specialise in an industry. Handpicking tools and solutions that help our clients deliver on their goals. We are equally as passionate about marketing as we are about interior design. Also, to be quite frank, can you imagine getting this excited about ... insurance? Yeah, me neither.
A thorough understanding of businesses allows us not only to see an 'interior designer', but to identify business as 'high-end interior design studio targeting 1 mil+ private residential projects in Kensington, Chelsea and Notting Hill - able to undertake the entire project, including project management, interior architecture and bespoke joinery. Taking time to understand each business profile fully makes any potential overlaps relatively rare.
Having a strong in-house team is a fantastic position to be in. But from what I see, most of the interior businesses don't have the budget to employ a CMO, Head of Marketing, Marketing Manager and/or Marketing Assistant(s) - or often even a need for such firepower. They might only need 5 hours of strategy, 15 hours of management, 30 hours of support, etc. If you hire somebody too junior, they might not have enough experience to draft an entire marketing plan. If you hire too senior, ... you will be overpaying on the support that could be delegated to a more junior person (or overloading your assisting staff). If you are among the leading businesses that have a strong internal structure, you could still benefit from platform training, martech recommendations or campaign and content ideas, allowing your team to work to its full potential.
With freelancers, you address the issue of overhead, but not always the delivery. It could be challenging to assess freelancers' skill sets, particularly if you are hiring them to fill in an existing knowledge gap. In the best case scenario, the freelancer still needs to be managed to deliver the work within the given brief - on time and within the budget. For some, this is okay. Others rather appoint an agency that takes care of the hassle and provides more flexibility.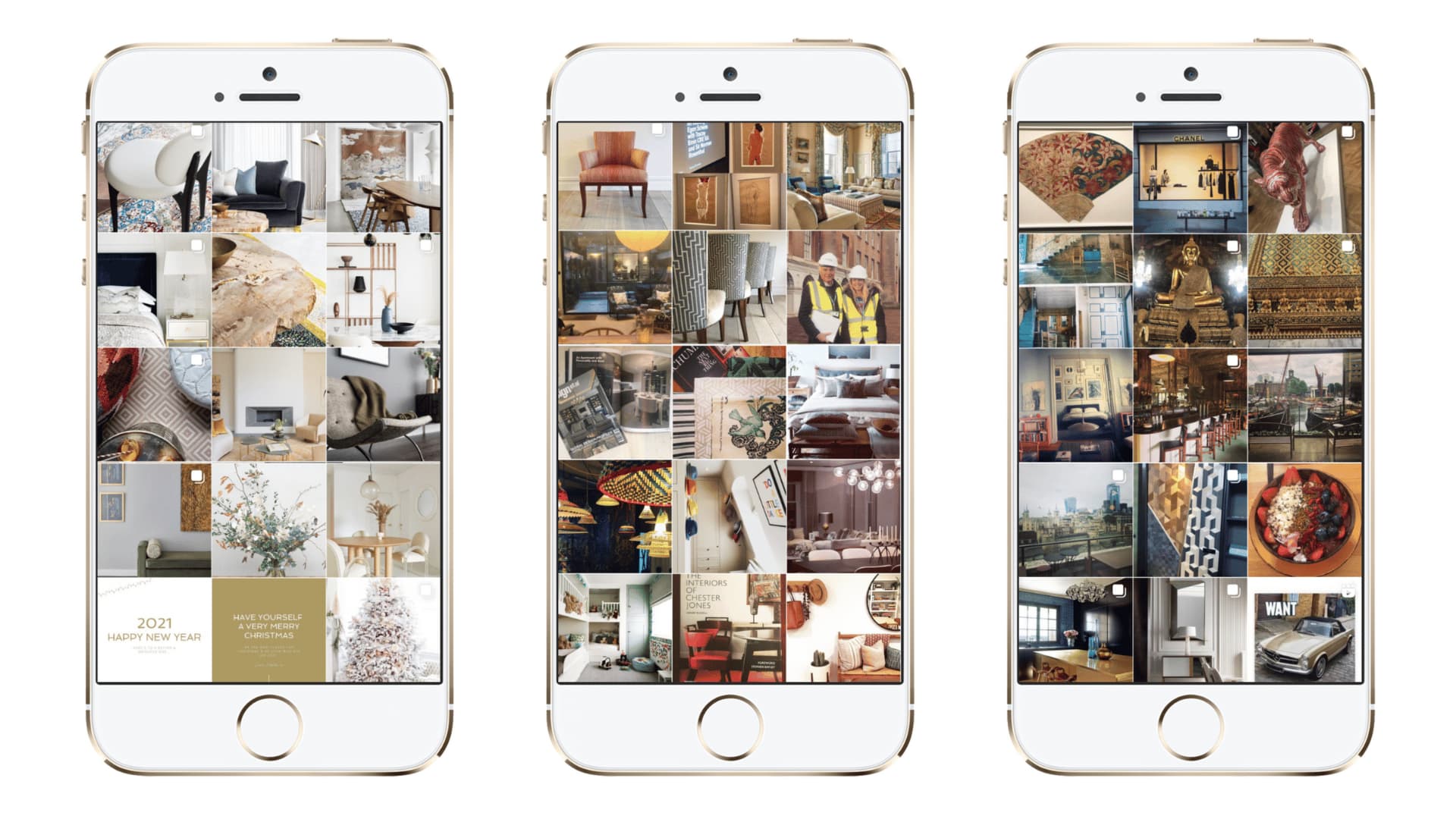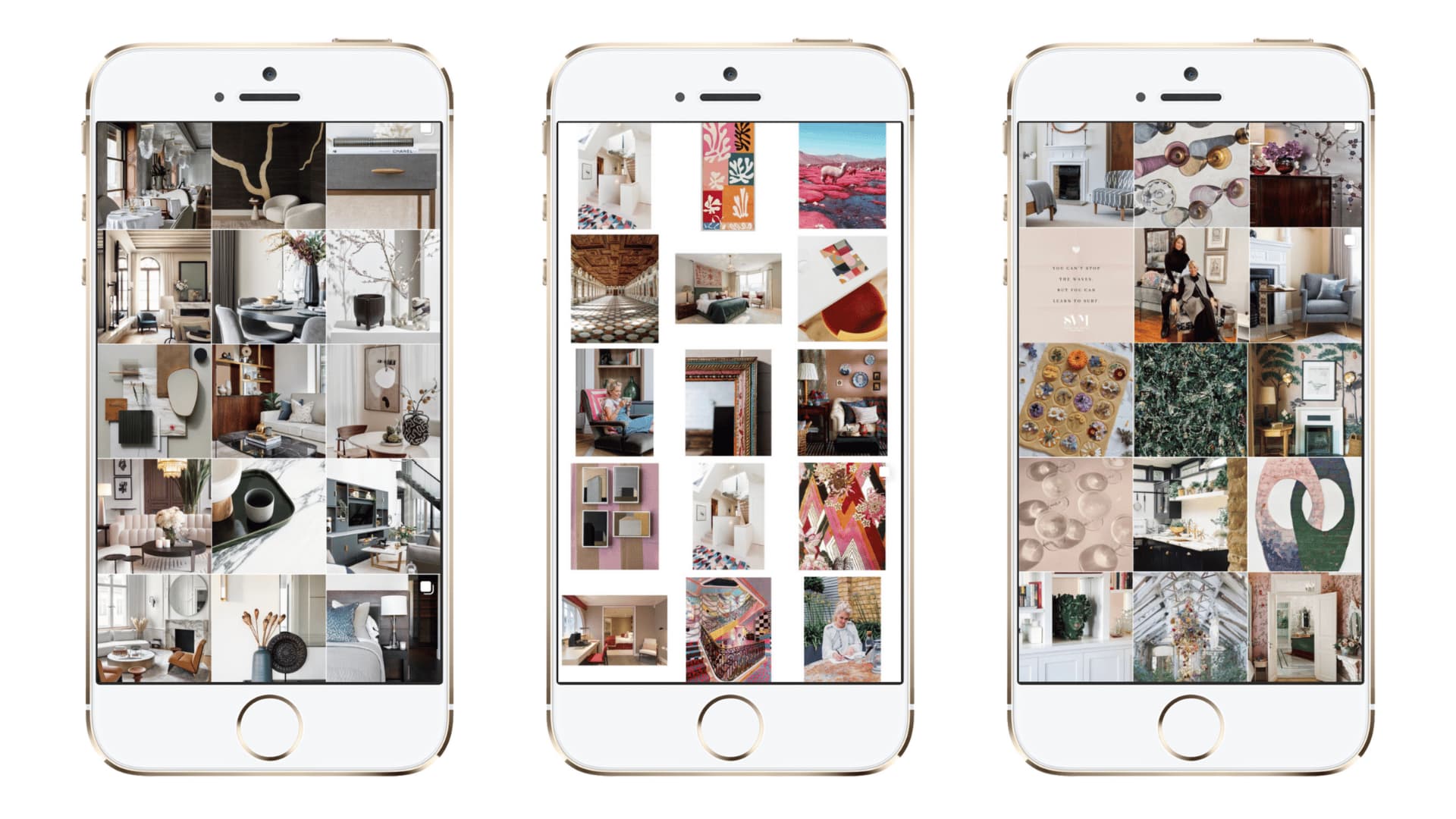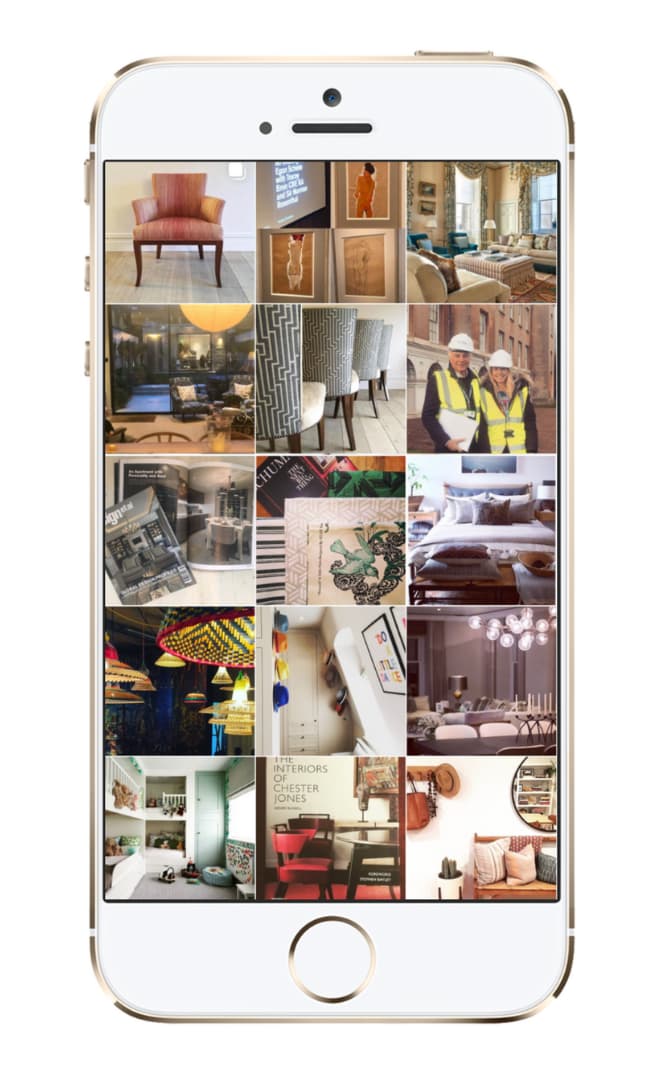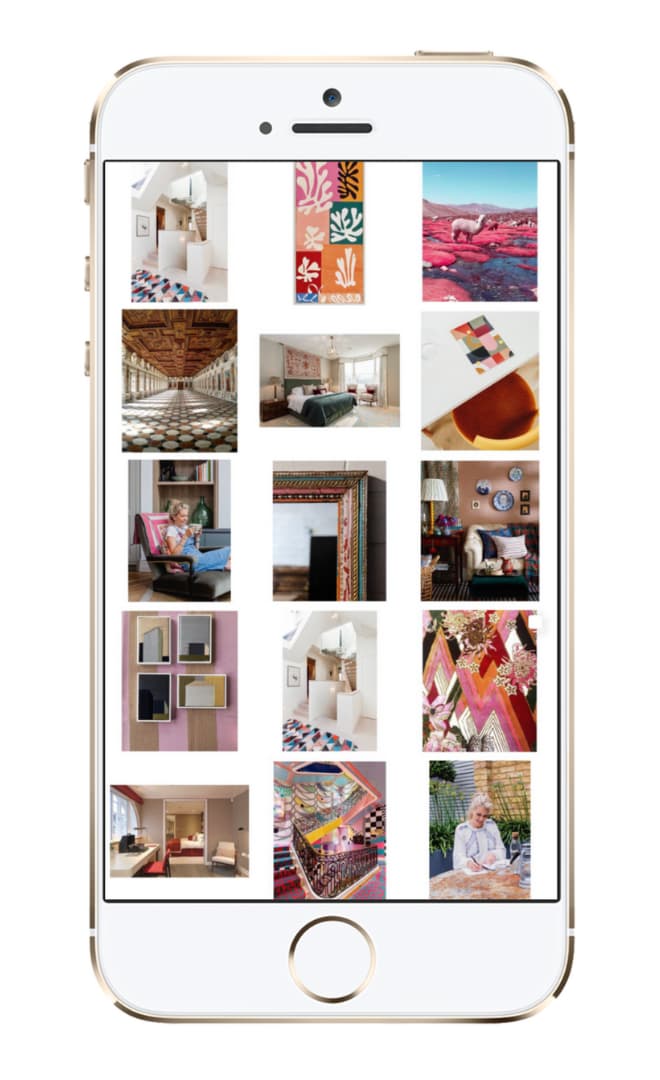 Are you looking for marketing help?
Let's schedule a call below and discuss your project in more detail: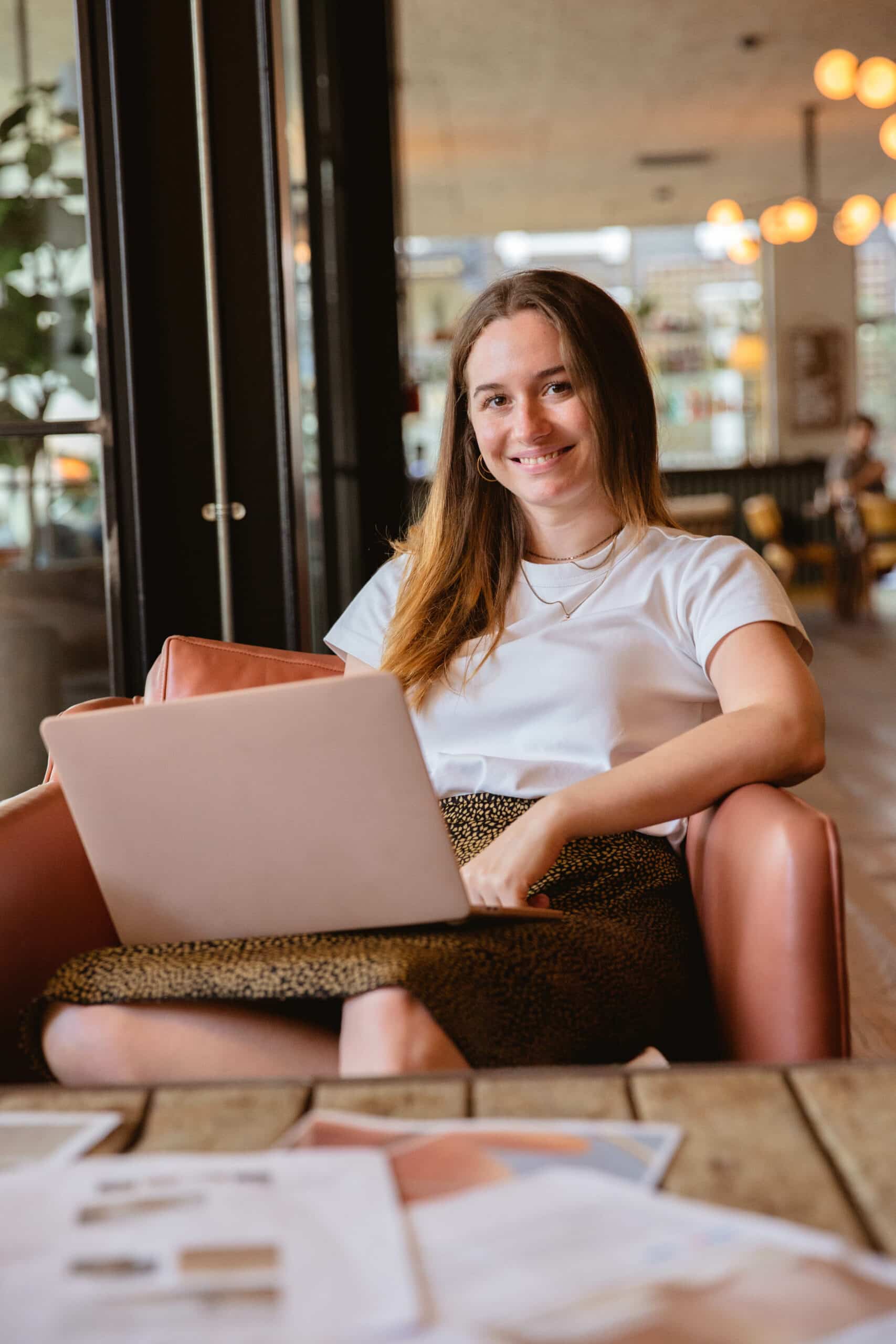 About Hana Clode Marketing
Making interior businesses look beautiful online since 2018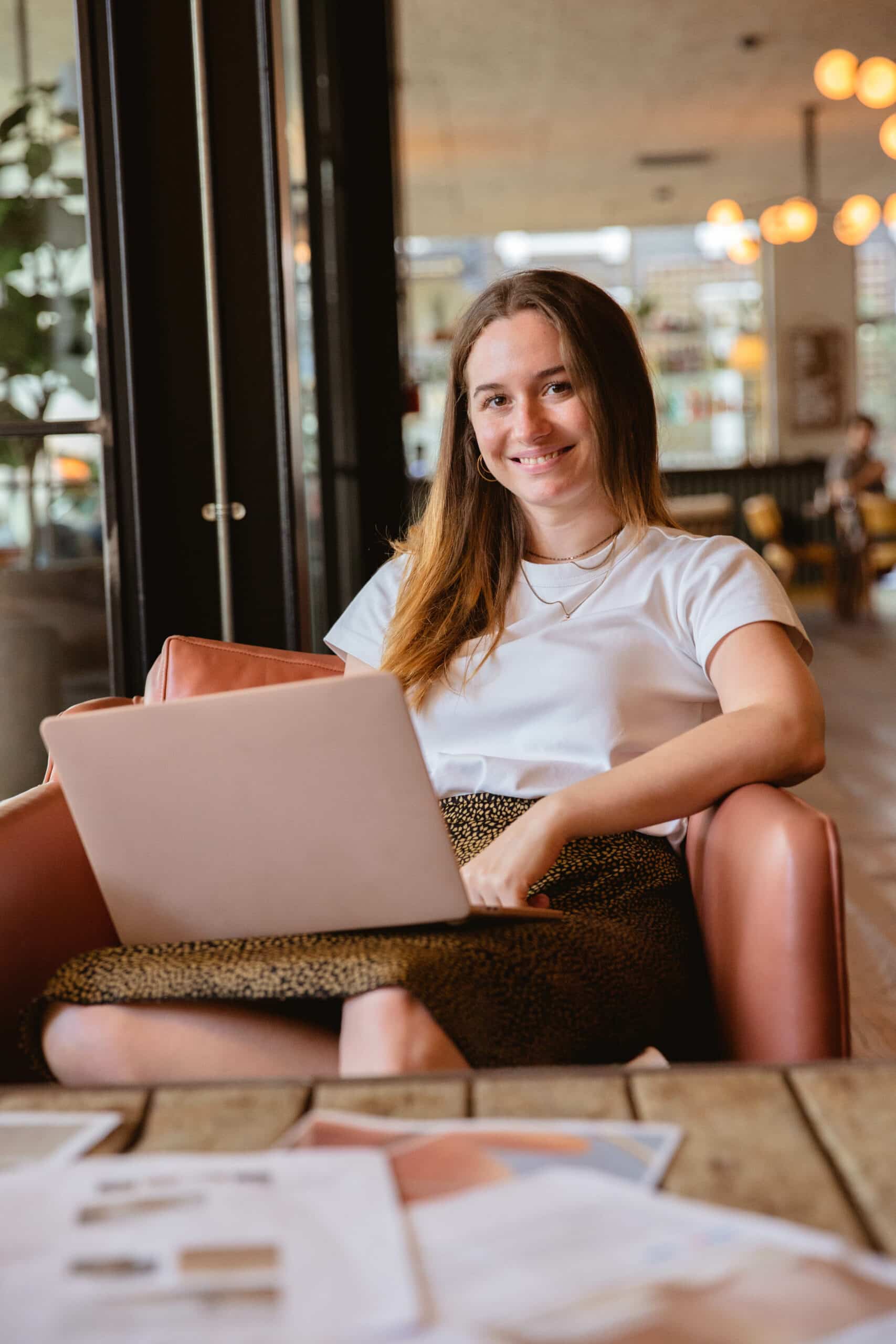 Hana Clode Marketing is a boutique digital marketing agency specialising in businesses' digital presence and performance within the home and interiors sector. Our team makes interior businesses look beautiful online, helping them to find more customers who love what they do.